Contact us
We'd love to hear from you!
For business related queries write to:
or Call us on:
xxx-xxxx-xxxx
AU GRAND AIR
India's First International Luxury Childcare and Day Care Centre
Architect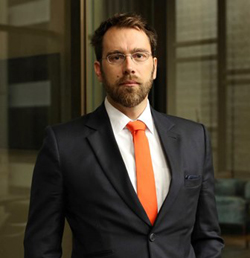 Paul Le Quernec is an Architect living in France and works all around Europe. He delivered his first building in 1999 and there has been no stopping him since then. His first public school project was delivered in 2008 and it was selected in the 100 buildings of the year 2008 in France. In 2010, he delivered his first nursery which was selected in the 10 Best Nurseries in the world and other international magazines and reference books. In 2015 he delivered his last school complex in Paris titled by Wired American magazine as The Prettiest Elementary School Ever in France and has been published in books all over the world. His main objective is to make every building a synthesis of obviousness and complexity.